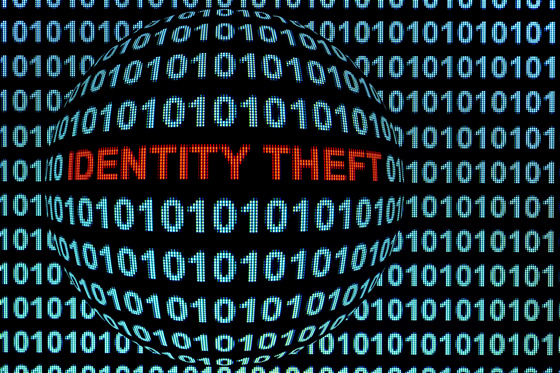 Protecting Yourself from Identity Theft – Reduce Your Chances of Becoming a Victim!
Did you know identity theft affects over 9 million persons per year? Information security and privacy laws refer to information that can be used to contact, identify, or locate a single person as Personally Identifiable Information (PII) or Sensitive Personal Identifying Information (SPII).
Without question, SPII information if lost, compromised, or disclosed could result in substantial harm, embarrassment, inconvenience, and even financial loss.
Your SPPI includes, but is not limited to:
Social Security numbers
Bank Account numbers
Passport information
Healthcare related information
Medical insurance information
Student information
Credit card and debit card numbers
Driver's license information
State ID information
Here are 10 Tips to protect yourself against SPII theft:
1. Shred documents with personal information before placing in the recycle bin.
2. Do not use the same password for all online accounts. Mix your password up with symbols and numbers, and set an alert to change your password periodically.
3. Check your credit report and verify all accounts that are open through Equifax, Experian, and TransUnion at least once per year.
4. Monitor your financial statements monthly for any inconsistencies.
5. Cancel credit cards that are not in use.
6. Sign up for the Federal "Do Not Call" list at donotcall.gov and opt out of pre-approved credit card offers at optoutprescreen.com.
7. Use your debit card for ATM use and use your credit card for purchases.
8. Keep a secure copy of your driver's license and credit cards in a safe place.
9. Store your Birth Certificate, Social Security Card, and other important documents in a secure fireproof safe and always verify the source before giving out your SSN or personal information via phone, text, or email.
10. Keep your computers updated with the latest versions of operating systems and applications and consider subscribing to an Identity Theft Protection Service or VPN service for added security around your online IP address.
If followed, these 10 simple tips will greatly decrease your chance of becoming the next victim of identity theft.
Download Article (pdf)

We at Rampart Group are committed to your security. Call 1-800 421-0614 or contact us today with your security or investigative needs.