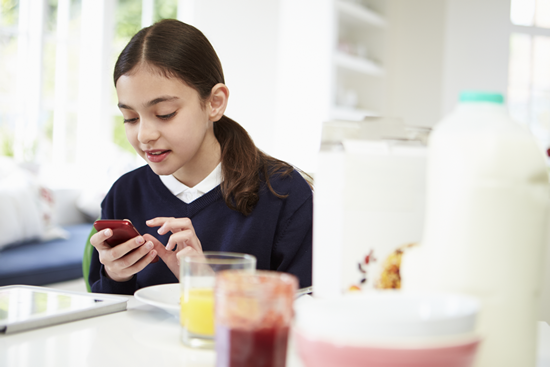 Tip of the Week – Home Alone – 5 Security Tips for Kids
5 tips to ensure your child is ready to stay home alone
Eventually, there comes the time when all kids prefer to be left at home alone rather than with a sitter, and as parents, it is our responsibility to ensure their security while we are away.
Many child psychologists suggest age 12 as the minimum to safely leave a child home alone. But, your decision should be guided by your child's maturity.
The more responsibility and maturity kids show while we are present, the more they will show when left alone. Deciding when your child is ready to be left alone is key to success, but preparation is needed before they are ready to be home alone.
1) Make a list of important phone numbers to contact in case of emergency. This list should include the fire department, police department, poison control line, 911 and a neighbor or relative that you trust with your children.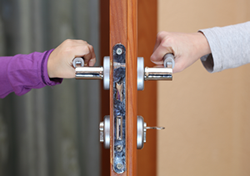 2) Teach your child to absolutely never answer the door to callers, with only a few predetermined exceptions, such as a relative or known and trusted neighbor.
3) Practice what to do in critical situations if there is a fire or a stranger at the door. If you have prepared your child and have thought of situations they may encounter, and you have rehearsed proper decision-making, your child will be more likely to react properly if an incident occurs.
4) Ensure your children know how to use critical systems in the house such as the security system, air conditioning or heating thermostat, and also know what not to use while alone, such as the gas oven.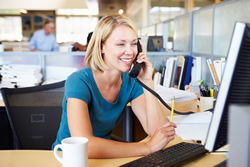 5) Stay in touch with your child while you are away. Ongoing communication is critical to understand if problems are developing and to keep your child on track safe while you are away. Communication has the additional benefit of alleviating anxieties for both you and your child.
Ensuring your child's security is one of a parent's highest callings. With good decision-making about your child's readiness and solid preparation, you can be confident your child can be safely left home alone.
We at Rampart Group are committed to your security. Call 1-800 421-0614 or contact us today with your security or investigative needs.