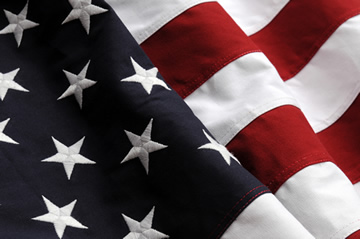 Tip of the Week – Precautions to Minimize Home Burglary
5 Tips to Keep Your Home Safe during Fourth of July Travel
The upcoming Fourth of July Independence Day holiday will find many of us traveling as we celebrate the holiday with friends and family, or use the long weekend to launch into our summer vacations. Leaving a home unattended creates a prime opportunity for thieves to target homes for burglary.
Consider these 5 simple precautions you can take to minimize your chance of becoming a burglary victim while you are away from your home:
1. Ensure your house looks lived-in while you are away. Have lights on timers, ensure your lawn is maintained, leave a car in the driveway and make sure you either stop your mail, newspaper and expected deliveries, or arrange for a neighbor to collect them each day you are away.
2. Advertise security. If you have a security system – use it! And, make sure the security alarm monitoring company knows how to reach you. Post signs announcing the presence of your security system.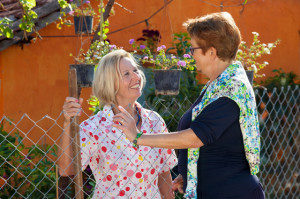 3. Engage with your neighbors by letting them know you will be away, and ask them to keep an eye on your home for suspicious activity. Provide your mobile numbers and encourage neighbors to call the police when necessary.
4. Contact law enforcement. Many law enforcement agencies will accept requests for extra patrols when homes are left unattended.
5. Never post your whereabouts on social media or share pictures on open forums while you are away. Location services on photos can provide your exact location and the date and time you took the photo. Wait until you are home to share your adventures.
Simple as they are, these 5 precautions, when implemented, will greatly reduce your chances of being burglarized while away from home.

We at Rampart Group wish you all a happy and safe Fourth of July Independence Day!

We at Rampart Group are committed to your security. Call 1-800 421-0614 or contact us today with your security or investigative needs.