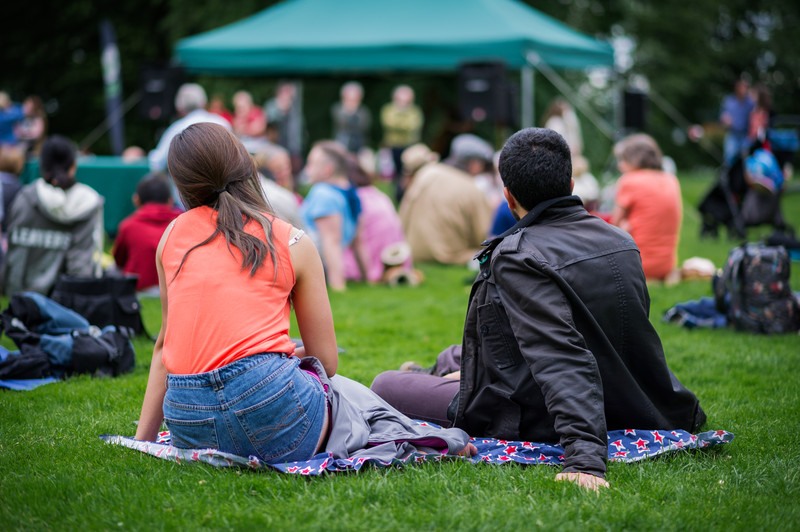 Five Steps in Securing Special Events
Special events take many forms and are commonplace in today's business environment. Awards ceremonies, trade shows, product launches, special sales and holiday events are examples of "special events" common to the business environment and security industry. These occasions are unique in many ways but share a common element in that they are irregularly scheduled and do not occur on a frequent basis. Examples may include special sales gatherings, company recognition picnics and parties, employee gatherings off site, company award trips, going out of business sales, and product liquidation sales to name a few. Regardless of the event, having an experienced security professional assess risks of personal injury that can result in monetary loss and damage to the business reputation is a small investment compared to unwanted and costly litigation that could follow from a lack of security planning.
We recommend special events planners partner with security professionals to ensure a safe and secure environment for those attending your well-planned event. Here are five critical elements necessary to develop effective security measures for your special event:
View security for your event holistically. Never assume risk only lies in a common area. For example, in a special sales event, the temptation may be to plan for inventory control and shoplifting. You may think you have good security never considering crowd control measures to manage orderly ingress and to control or eliminate aggressive shopping. The risk of assault to shoppers and employees is increased. Look at every aspect of your event and ask the questions, "What risks do I have?" and "How do I mitigate those risks?" In the discipline of security, events that are predictable are preventable. Think holistically.
Develop a written plan. Take the time to write out your security plan. The exercise of writing a security plan helps to crystallize thinking and gives evidence to gaps that may exist in your plan. The written plan is the natural extension of holistic thinking and will ensure you have properly identified and mitigated risks. Equally important, when it comes to litigation, if it isn't written, it isn't real. Write your plan. The written plan can be your best evidence in defense of negligent security litigation.
Communicate your plan and engage staff in the execution of your plan. A written plan not shared with staff is useless. Once you have identified risks and developed your mitigation plan, communicate your plan to employees or staff. They are critical to the plan's success. Every staff member or employee must be engaged in the security of your event. Security really is everyone's responsibility and your staff is your force multiplier.
Incorporate an element of scalability in your plan.No matter how well you plan you can always underestimate event turnout or crowd sentiment or demeanor of attendees. Even well-behaved crowds can become hostile when confronted with unforeseen factors such as foul or hot weather, power outages or product shortages, etc. Build into your plan the ability to quickly scale up security with reserve personnel or supplemental services on stand by. Scalability can be the difference between a tragedy and a post-event good story.
Employ a professional. Completely outsourcing event security to professionals can appear expensive and the temptation may well be to do it yourself to save cost. Remember, a poorly formed and poorly executed security plan can be disastrous to your business and reputation, and may actually end up costing far more than professionally provided security. Even if you decide to plan your own event security, have your plan reviewed by a security professional. There is no substitute for the wisdom and experience gained over years in the security industry.
The security professionals at Rampart Group have planned, developed and executed special event security in public and private sectors for events both large and small over many years. Contact or call Rampart Group at 1 800 421-0614when you are faced with your next special event for professional event security planning and maximum peace of mind.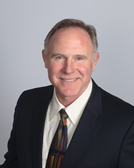 Paul Leodler is Executive Vice President, Rampart Group. He has over 40 years experience in public law enforcement and security management and has managed security for numerous special events throughout the US.